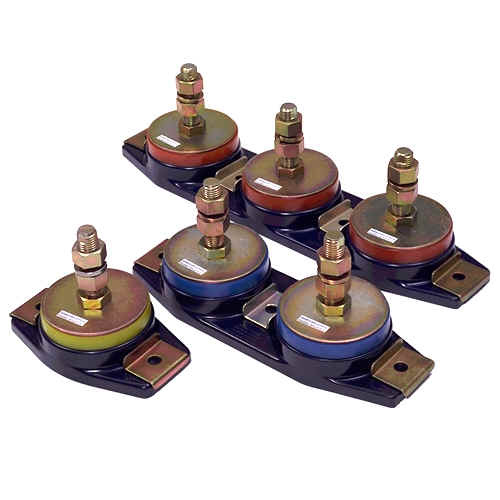 Mounts
High quality durable and robust true propulsion mounting systems with controlled minimum thrust and lateral deflection under propulsion load and inertia due to sea conditions.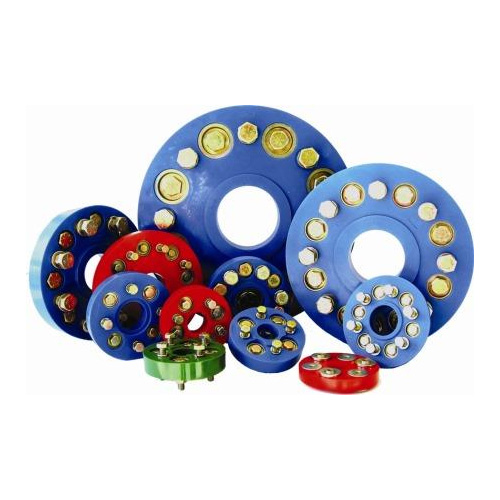 Couplings
Our flexible disc transmission couplings provide a damper between the gearbox and propeller shaft to isolate torsional vibration from the engine and gearbox.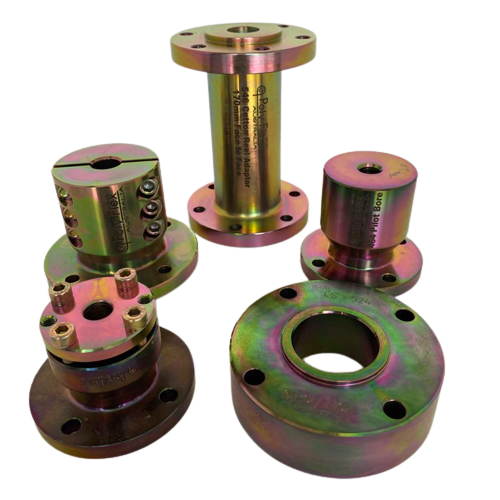 Half Couplings
Poly Flex half couplings and coupling spacers are a steel mating component between the flexible coupling and output shaft. Available in a range of different shaft sizes.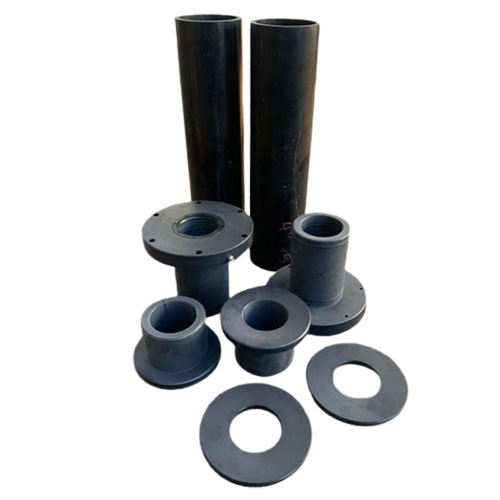 Rudder Bearings
Poly Flex Rudder Bearing and Seal Systems are designed specifically for the marine environment.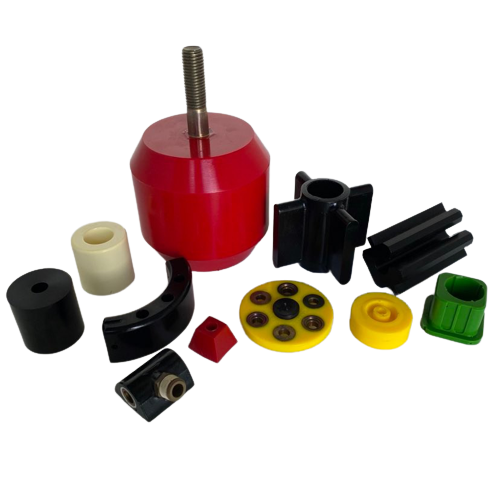 Polyurethane Products
Poly Flex has a fully equipped manufacturing facility which includes a versatile range of processing machinery, which allows us to work on unique, one-of-a-kind projects, as well as high volume components.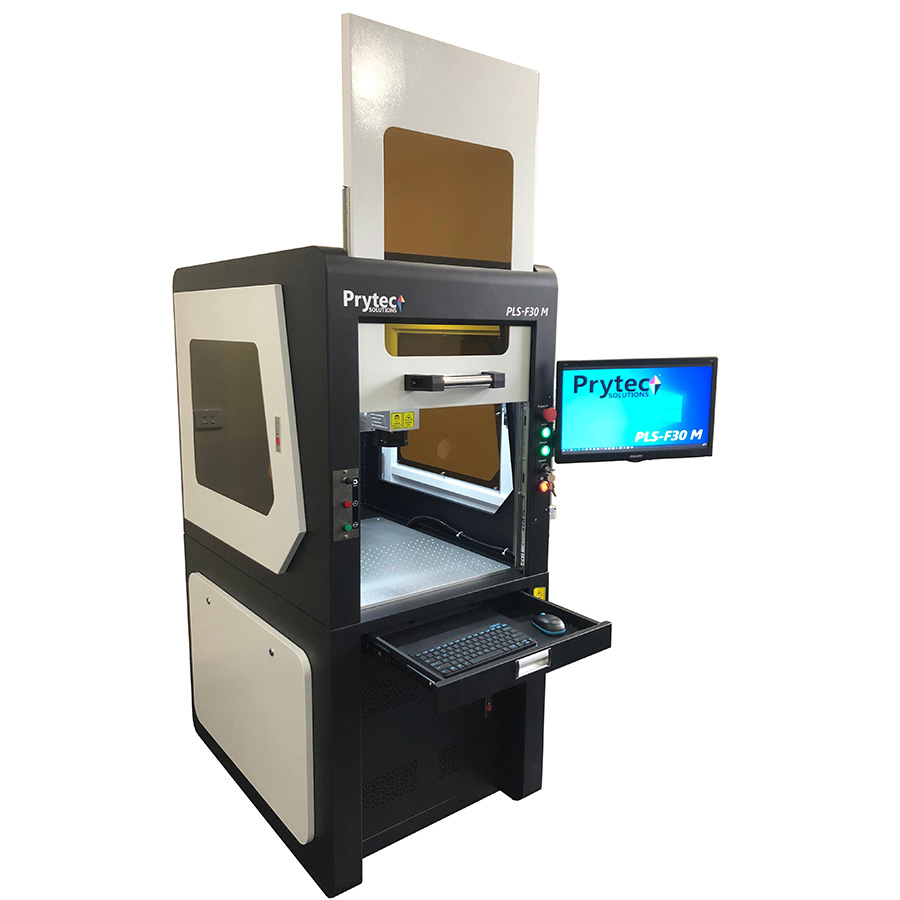 Fibre Laser Engraving
The PLS-F30 M fibre laser allows Poly Flex to achieve solid and permanent markings on most metals and some engineered plastics.