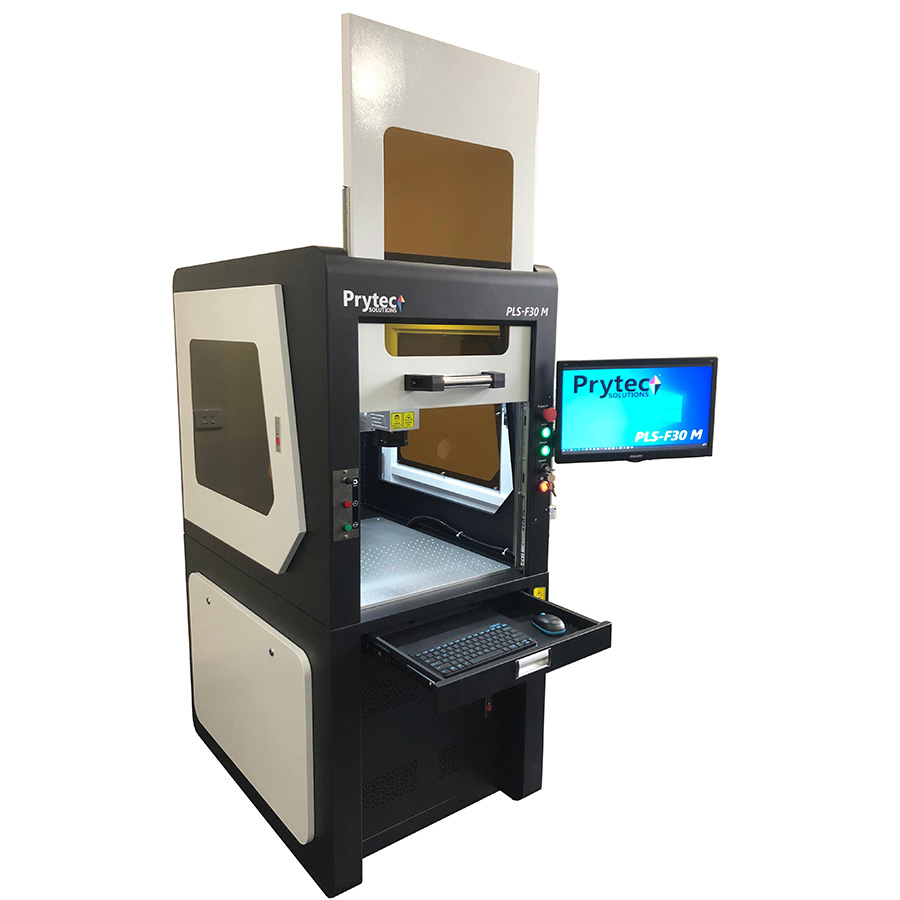 PolyFlex specialises in Fibre Laser Engraving. Our PLS-F30 M fibre laser engraver allows Poly Flex to achieve solid and permanent markings on most metals including steel laser engraving and some engineered plastics.
Our Fibre Laser Engraver has a marking range of 200mm x 200mm this allows us to customise a wide range of products using the Fibre Laser Engraving Process.
View the video to see our Fibre Laser Engraver in action.
Fibre Laser Engraving is especially popular in the production of stainless parts and associated labelling, jewellery, electrical components, engineering parts, precision instruments and medical equipment, promotional products, marine and automotive parts.
The diversity of the Fibre Laser Engraver and its ability to engrave on diverse surfaces is especially useful in custom designs.
Contact Us today to discuss your requirements.